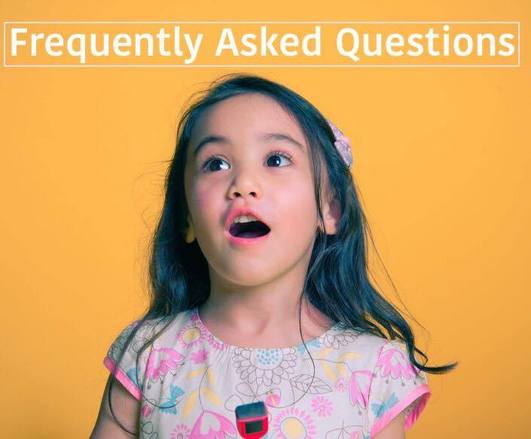 ​Q: Are you accepting graduate students?
Yes, Dr. Hostinar (cehostinar@ucdavis.edu) is accepting graduate students interested in completing a Ph.D. in the psychology department at UC Davis (to read more about the department, click here).

Q: Do you have any advice for prospective graduate applicants?
It is important to have a good fit between an applicant's research interests and the work being conducted in the lab, so describing why our lab would be a good fit for you would strengthen your application. Gaining experience in a research setting prior to graduate school is also a great idea, because it ensures that the applicant knows what they are committing to and they already have a head start in mastering the research skills needed for success in graduate school. Many students ask if we have GPA cut-offs for our program and the truth is that we do not. However, we receive a large number of applications from extremely qualified students so it ends up being that the majority of our graduate students have a GPA of around 3.5 or higher, though of course we make exceptions from time to time for students with unique circumstances who have great skills and great ideas. For students who are reading this one to two years prior to applying, improving your GPA as much as possible would make you competitive not just for admission into our program and others, but would likely make you eligible for a number of fellowships and scholarships. 

​Q: Why is UC Davis a great place for graduate school in psychology?
We have a very collaborative atmosphere within our department and many of our faculty and graduate students are also engaged in collaborative projects at the Center for Poverty Research, Center for Mind and Brain, or Mind Institute. Our program is recognized as being very rigorous and has been ranked 21 nationally among the best graduate programs in Psychology according to U.S. News and World Report. Our alumni also have an excellent track record of successful placement in postdoctoral positions, faculty positions or industry jobs.